Student Rights and Responsibilities: Our Philosophy
Our approach to student rights at Hampshire College is one of restorative practice, education, and care, focusing on student learning through individual growth and accountability for behavior within the Hampshire College community. Our goal is to help and encourage students to be successful, both socially and academically; this includes providing the tools for students to make informed decisions. The conduct process and sanctions for violation of the policies laid out under the Ethics of Scholarship, Code of Conduct, and Norms for Community Living are designed to guide student behavior and to balance the rights of the individual with that of the health and safety of the community.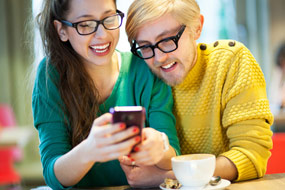 Informal and Formal Processes
Hampshire College values the ability to facilitate outcomes through both formal and informal processes. As often as possible, the College encourages students to utilize informal processes, such as working with resident advisors and area coordinators in residence life to resolve conflict. Engaging in informal processes means there will be no formal student conduct record, however it is the right of students and administrators overseeing processes to request and recommend the use of formal processes. The goal of both formal and informal processes is to repair harm and find resolution for all involved parties. The dean of students or designee may put in place interim administrative actions pending the scheduling of a campus hearing of the alleged violation(s) of the Norms for Community Living and Policies.
Policies related to academic matters are found in the Academic Policies section of the Hampshire College Student Handbook.